Web design encompasses many different skills and disciplines in the production and maintenance of websites. The different areas of web design include web graphic design; interface design; authoring, including standardised code and proprietary software; user experience design; and search engine optimization. Moreover Web development is a broad term for the work involved in developing a web site for the Internet (World Wide Web) or an intranet (a private network). Web development can range from developing the simplest static single page of plain text to the most complex web-based internet applications, electronic businesses, and social network services.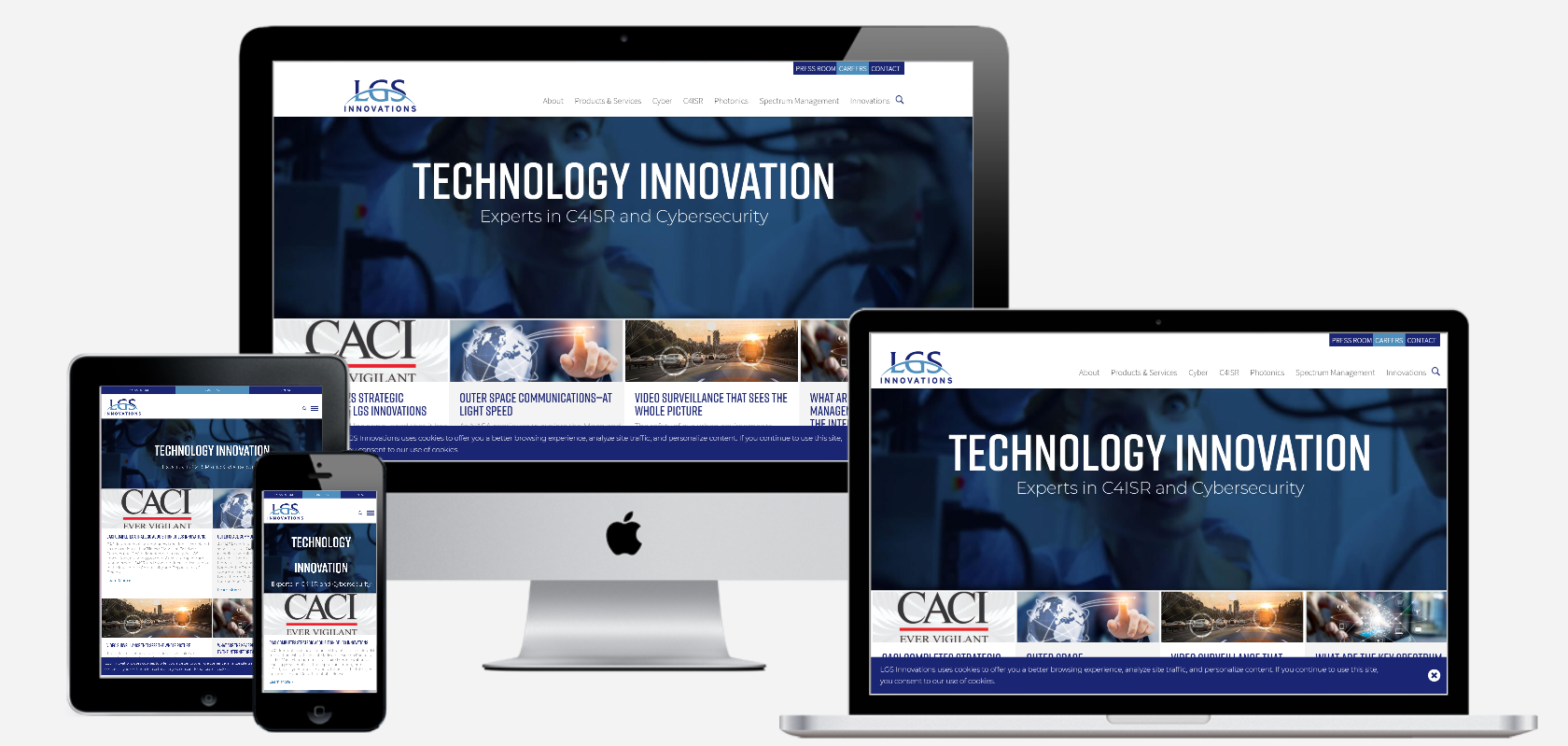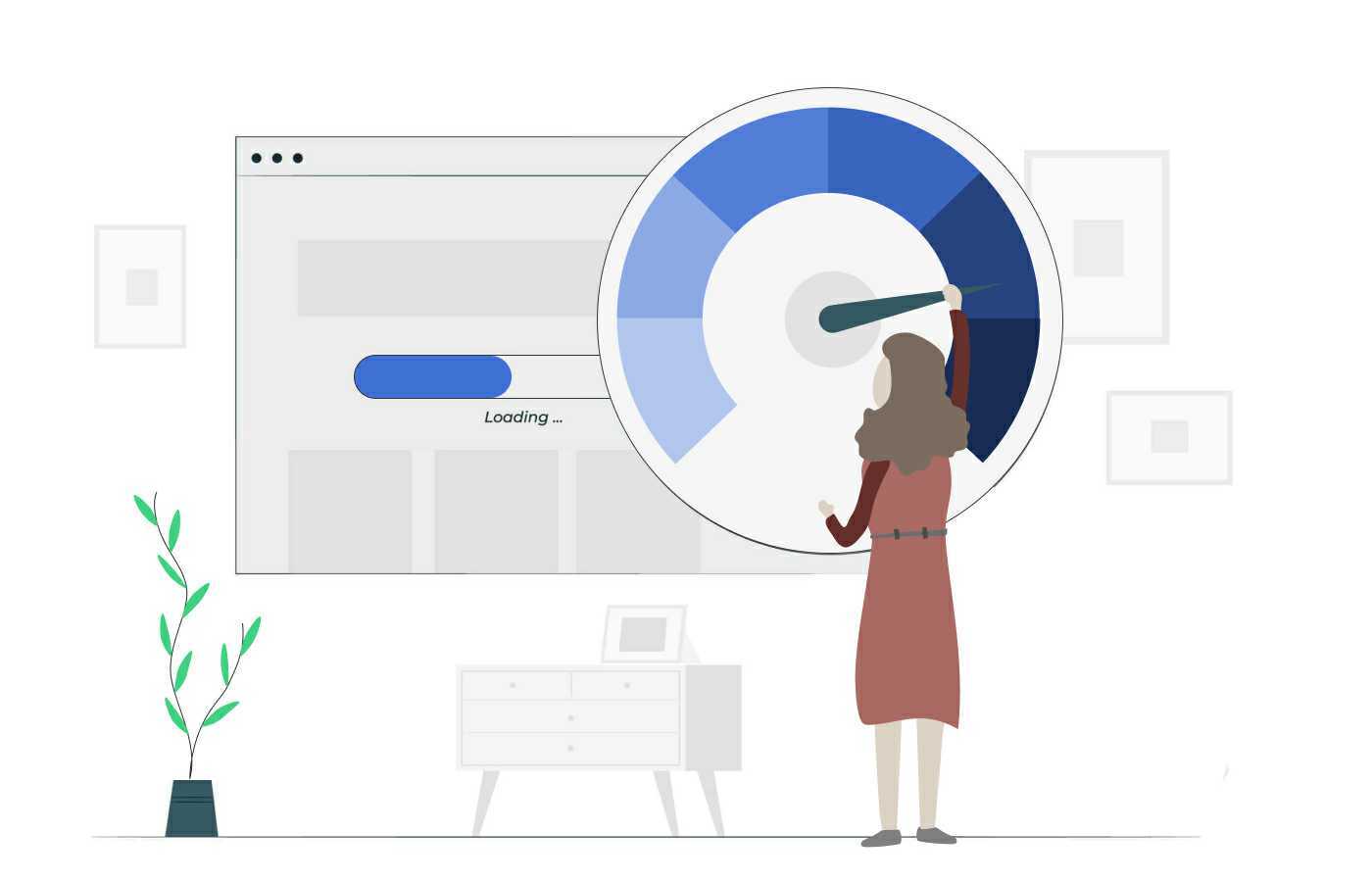 Responsive Web Design: What It Is and How To Use It
Almost every new client these days wants a mobile version of their website. It's practically essential after all: one design for the BlackBerry, another for the iPhone, the iPad, netbook, Kindle — and all screen resolutions must be compatible, too. In the next five years, we'll likely need to design for a number of additional inventions. When will the madness stop? It won't, of course.Responsive Web design is the approach that suggests that design and development should respond to the user's behavior and environment based on screen size, platform and orientation But responsive Web design is not only about adjustable screen resolutions and automatically resizable images.
GodFather Solutions has to its credit the development of most advanced eCommerce solutions present on web.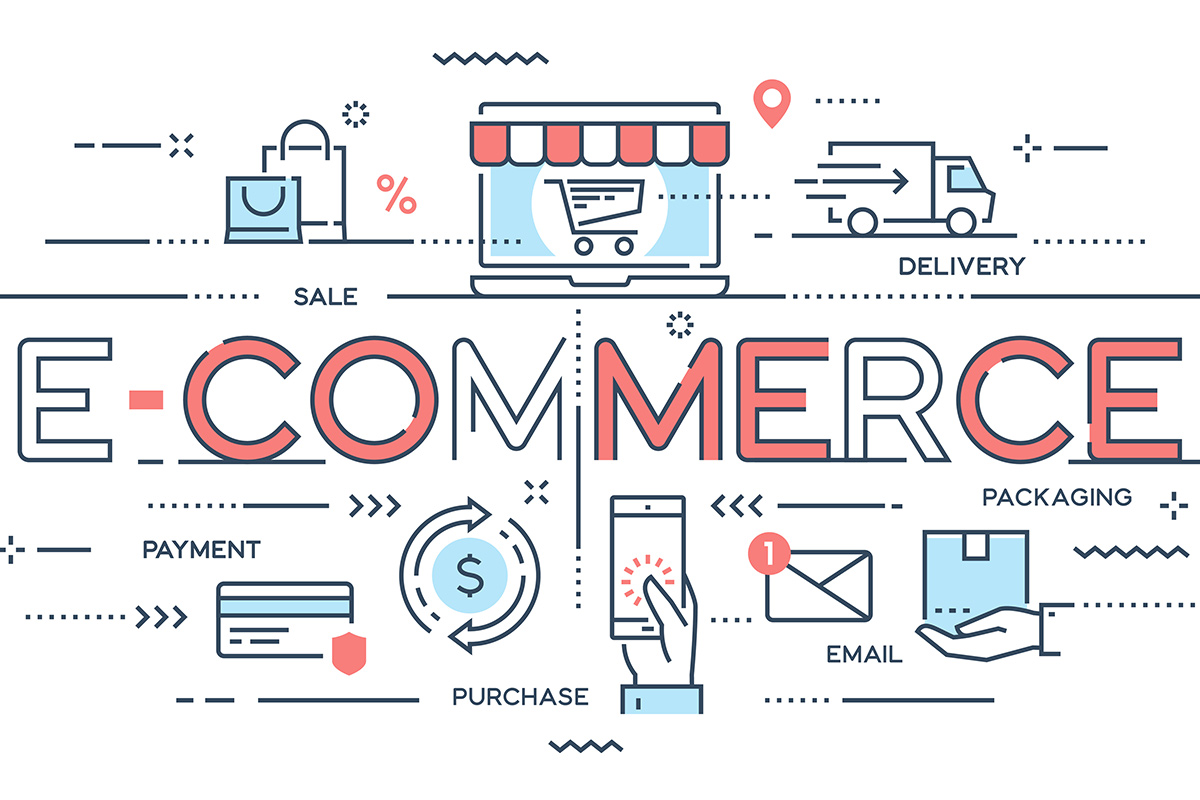 Revenues from eCommerce continue to rise for companies that are involved in selling products online. No matter where your business is based, online sales have grown steadily over the past decade, and show no signs of slowing down. Customers have grown more comfortable making purchases online and if you want your customers to have a smooth, seamless online shopping experience, professional eCommerce solutions can help. Product Listing Services,Image Editing/ Optimization,Ongoing maintenance of eCommerce stores,Customer Service.
If you list your products with any of these services, want to improve your performance, or are having technical issues uploading your products, contact us today and we will find a solution For Relevent Business Ideas.Your Business Goals Help To Archive Your Business Sucess.
Have you still not converted your paper catalog into an SEO-friendly and professional online catalog? Catalog conversion tends to be one of those jobs that gets de-prioritized, but it can help you convert online visitors to customers when it is done correctly. We can convert your paper catalog to an e-catalog, as well as update and maintain your online catalog so it always contains the latest images, deals and products.Turn Your Visitior Into Customers.
Improve Your Sales and ROI.
GodFather Solution offers product listing services across multiple platforms. Every listing service has its own set of guidelines and listing tricks that can help improve your sales and give you a better ROI. We have first-hand experience with several different listing services.Like Magento Product listing.
Image Editing & Optimization
The images on your online store can play a big role in driving conversions. If you have images that are outdated and low quality, or if the images make your e-store look cluttered, TransForm Solution can help. You want your products to look as attractive and enticing as possible, which is why you need professional image editing and optimization. We offer the following services to make your images stand out in a crowd.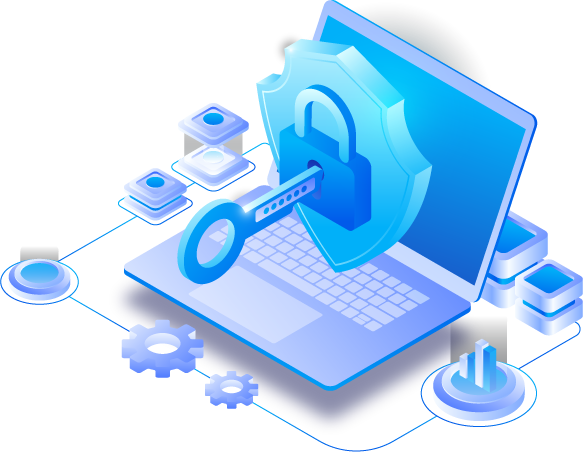 Support & Maintenance Plans
Godfather refers varied range of support and maintenance plans depending on the customer requirements. The plans are divided based on the minimal hourly commitments classified into Tier 1, Tier 2 and Tier 3. Tier 1 A minimum commitment of 5 hrs in a month. The response time remains one business day. Tier 2 A minimum commitment of 10 hrs in a month. The response time is 12 hours. Tier 3 A minimum commitment of 20 hrs in a month.
24X7 Website Support And Maintenance
Godfather Solutions offers 24X7 website support & maintenance to maximize the value of your online investment. We provide relentless support that includes bug fixing, problem analysis and on-call support. We make sure that your websites are in sync with the latest internet trends and technologies. We make sure your web server environment and code base remains updated and bug free.At Godfather, it is mandatory to revert back to our clients.